5 Adorable Insta Couples We're Loving This Week
Posted by Christelyn, 28 Apr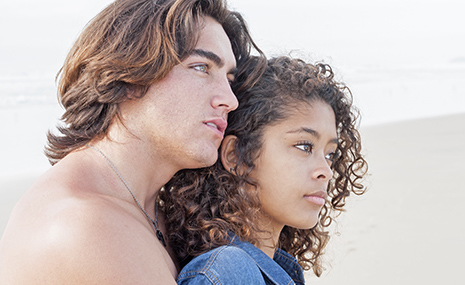 Instagram is a bastian of #swirling cuteness. Doesn't take long to find some standouts, and here's five that caught our eye this week…
Your perfect partner could be online right now...

What are you looking for?
Got an Instagram couple you think we should follow? Give us the links in the comments!
As many of you know, I'm the brand ambassador for InterracialDatingCentral.com. Not saying that joining will make you an Instagram star, but it might just lead you to someone super special. It's Friday. Do you have a date? No? Maybe you might have one next Friday if you click here.
1 responses to "5 Adorable Insta Couples We're Loving This Week"
Leave a reply
You must be logged in to post a comment.