Generating attraction is a piece of cake!
Posted by Jordan, 06 Oct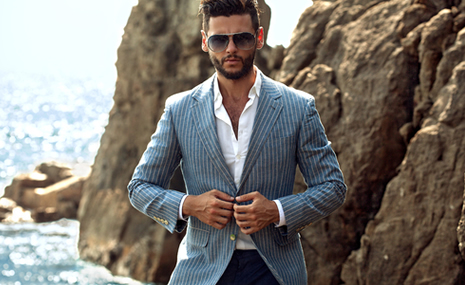 In this episode of the Art of Charm, AJ Harbinger & Jordan Harbinger discuss why generating attraction is a piece of CAKE and also give us a sneak peak into The Art of Charm's new book,  Attraction Alchemy.
Your perfect partner could be online right now...
What are you looking for?
Jordan Harbinger is a Wall Street lawyer turned Social Dynamics expert and coach. For 11 years, he hosted The Art of Charm Podcast - regularly in the iTunes top 50 and downloaded over four million times a month. Now Jordan interviews the world's top performers - from legendary musicians to intelligence operatives, iconoclastic writers to visionary change-makers at The Jordan Harbinger Show, consistently holding in the iTunes top 100 after just a few weeks. You can also interact with Jordan on Facebook or Instagram.
Responses to "Generating attraction is a piece of cake! "
Be the first to leave a comment
You must be logged in to post a comment.