Non-black men discover viability of dating black women
Posted by Christelyn, 01 Jul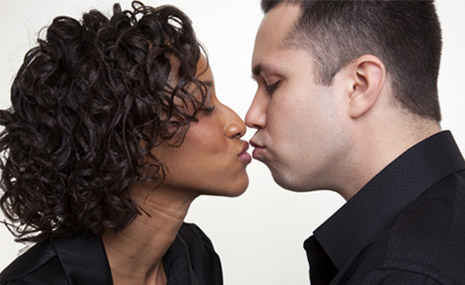 Relationships expert and best-selling author, Matthew Hussey sat down with "Swirling" co-author Christelyn Karazin, to discuss what it's like when non-black men have an "Interracial Awakening" and discover that black women are viable options for dating and mating. The fact is, America is still a segregated society in some places, and many black women and white men have little contact with one another outside of work and school settings. As a result, many presumptions, stereotypes and suspicions can pepper the dating field, and preclude the development of some really amazing relationships. Many white guys assume that black women aren't an option--either due to lack of proximity or access, or from suppositions that many black women might not be interested.
Your perfect partner could be online right now...
What are you looking for?
Matthew and Christelyn discuss the details here...
28 responses to "Non-black men discover viability of dating black women"
Leave a reply
You must be logged in to post a comment.