Step Up, Kick Ass and Create an Extreme You
Posted by Jordan, 05 Apr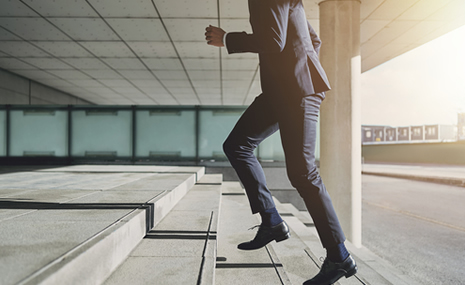 Extreme You
In today's podcast, Sarah Robb O'Hagan, an executive, activist, entrepreneur, and author of Extreme You: Step Up. Stand Out. Kick Ass. Repeat. talks about how the failures along the way fueled her to success..
Your perfect partner could be online right now...
What are you looking for?
The Cheat Sheet for Extreme You:
Thrill to tales of epic failures, embarrassing screw-ups, and glorious rebounds.

Find out why it doesn't matter if you know what you're good at or what goals to pursue.

Discover how to turn failures into fuel and how to get out of a rut when you've been laid off, fired, or feel like you're going nowhere.

Learn how to stand out in your field and at work — in the right way.

Understand why and how successful people are constantly rebuilding themselves — and how we can do the same.

And so much more…
Listen, learn, and enjoy!
Jordan Harbinger is a Wall Street lawyer turned Social Dynamics expert and coach. For 11 years, he hosted The Art of Charm Podcast - regularly in the iTunes top 50 and downloaded over four million times a month. Now Jordan interviews the world's top performers - from legendary musicians to intelligence operatives, iconoclastic writers to visionary change-makers at The Jordan Harbinger Show, consistently holding in the iTunes top 100 after just a few weeks. You can also interact with Jordan on Facebook or Instagram.
Responses to "Step Up, Kick Ass and Create an Extreme You"
Be the first to leave a comment
You must be logged in to post a comment.