Video: Why You Keep Striking Out with Black Women
Posted by Christelyn, 20 Apr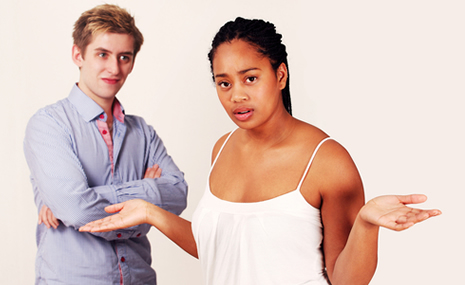 Last week I had a conversation with a young white man who has recently directed his romantic interest towards black women he is meeting online. He told me that every single time he arranges for a date the woman flakes.
Well, I did some further investigation, I discovered what might be the issue.
Your perfect partner could be online right now...
What are you looking for?
Take a look and listen and let me know what you think.
5 responses to "Video: Why You Keep Striking Out with Black Women"
Leave a reply
You must be logged in to post a comment.