Greater Boston reports a rise in multiracial population
Posted by Liam, 24 Nov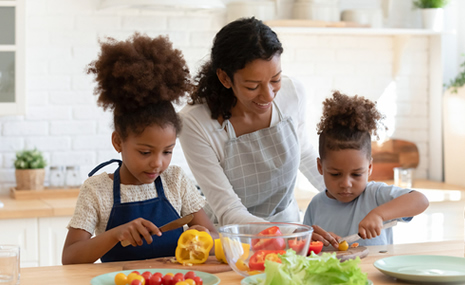 As per highlights in a new report from the Boston Foundation, the multiracial population in Greater Boston has more than doubled in the last 10 years. In 2019, one in five babies born across Massachusetts were mixed-race according to the report dubbed "Multiracial in Greater Boston: The Leading Edge of Demographic Change" which focused on the demographics of Boston and the increasing diversity.
This growth in mixed-race individuals can be attributed to the Immigration and Nationality Act of 1965 which lessened immigration barriers as well as the Supreme Court case Loving v. Virginia that knocked down the ban on interracial marriages which also applied to the 1913 law in Massachusetts which was also prohibited interracial marriages in the state.
Find your soulmate on TemptAsian










Since there has been an increase in the number of families migrating to the US from Latin America, Asia, and the Caribbean, the number of interracial marriages has been on the rise at 18% in 2019, compared to the 3.4% in 1967 during the ban on racial mixing.
Much as there has been this rise in multiracial individuals, according to the report, most of them admitted to having experienced some form of racial discrimination. Those with some Black ethnicity reported their race was tied to negative experiences such as poor service in hotels and other business premises.
That said though, this report clearly shows where Boston is headed – the multiracial way. According to an associate professor of Africana studies at Stony Brook University who also hails from Boston, he hopes that this new report will help people acknowledge the struggles that mixed individuals face.
With this rise in multiracial and multi-ethnic families, Trevor Mattos, one of the authors on the report and senior research manager at Boston Indicators feels that "at a certain point, thinking about race as a binary, white and non-white, no longer makes sense", adding that "it's up to us to work toward greater equity and racial inclusion" and that "this trend does not imply we are an equitably racial society."
Mattos hopes that we will start seeing our progressively multi-racial society as something to be proud of – something that is "uniquely American".
4 responses to "Greater Boston reports a rise in multiracial population"
Leave a reply
You must be logged in to post a comment.