SAY THEIR NAMES: We Will Not Forget The Victims Of The Buffalo Hate Crime Shooting
Posted by Ria, 18 May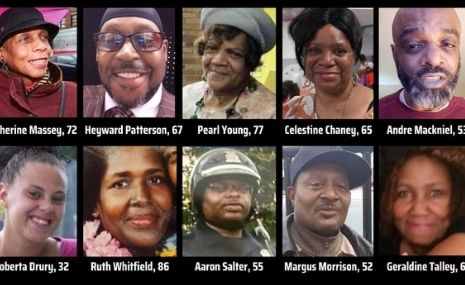 Unfortunately, there was another hate-filled, anti-black, racist mass shooting. Payton S. Gendron shot and killed ten Black New York residents going about their day and shopping at a supermarket on a Saturday.
When did the Buffalo Hate Crime Shooting happen?
Your perfect partner could be online right now...
What are you looking for?
The incident took place on May 14th, Saturday. Police have confirmed that the shooter was acting out of hate toward African-Americans. He entered the grocery store in Buffalo, N.Y., and murdered ten people.
On Saturday, the news broke that there had been a shooting at a grocery store in Buffalo, New York. People were heartbroken to hear that the number of victims increased to 10 as the hours passed. Authorities revealed that the attack was racially motivated and the shooter intended to target Black people. However, the shooter was a White male who was heavily armed and fired a barrage of 50 shots outside and inside the Tops Friendly supermarket. Therefore, New York authorities have good reason to believe that this was not a random act of hate crime, and in fact, it was a well-thought plan to attack Black residents in the area.
They Were Heavily Armed and Planned
The shooter live-streamed the attack, which took place on Saturday afternoon and engraved the names of previous racial mass shooters on the gun he allegedly used to carry out the shooting. He was wearing military-grade body armor and a tactical helmet, which made the authorities believe this was a planned attack. At 2:00 pm, he shot four people in the supermarket's parking lots which were fatal. The shooter then proceeded to shoot nine additional people inside the supermarket. If it wasn't for the authorities arresting him, they believe he would have gone on to continue his hate attacks. New York law enforcement reported that Gendron previously posted a 180-page White supremacist manifesto online.
In this manifesto, Gendron would describe how he would carry out his hate crime attacks.
Ten Black people have been murdered innocently, of which six were women and four were men, ranging in ages from 32 to 86. Another three people were wounded, one of the victims was Black, and the other two were White. Among the injured were:
20-year-old Zaire Goodman of Buffalo

50-year-old from Tonawanda, New York

55-year-old from Lackawanna, New York
According to the police, four shooting victims were employees, and others were customers.
SAY THEIR NAMES
Aaron Salter, 55
Aaron Salter was a retired Buffalo Police officer and worker as a security guard at the supermarket. He confronted the shooter when he entered the store, tragically losing his life. Buffalo Police Commissioner Joseph Gramaglia stated that Salter was "a hero in our eyes."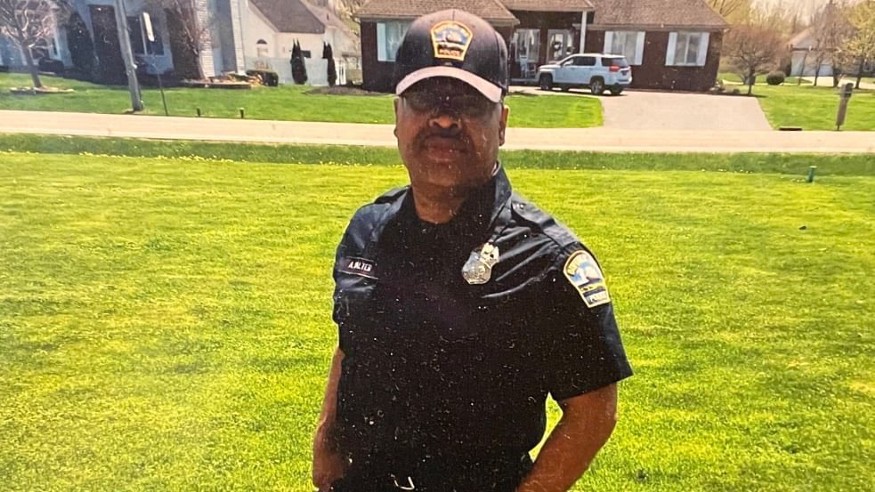 Pearly Young, 77
Close family and friends of Pearly would emotionally describe that she loved to sing, dance, and be with family. Pearly managed a food pantry in the Central Park neighborhood for 25 years, helping and feeding people every Saturday. She was a beloved mother, grandmother, and missionary.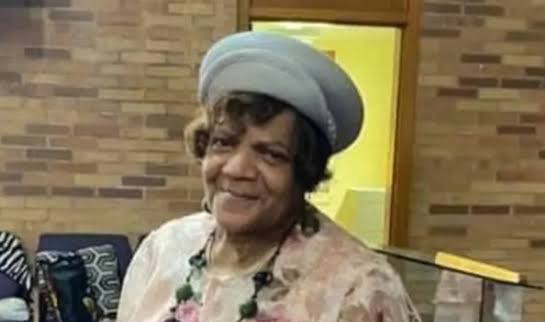 Deacon Heyward Patterson, 67
Deacon Heyward Patterson, nicknamed "Tenny," would often help people. He would drive people who often needed help and transportation to the Jefferson Avenue store.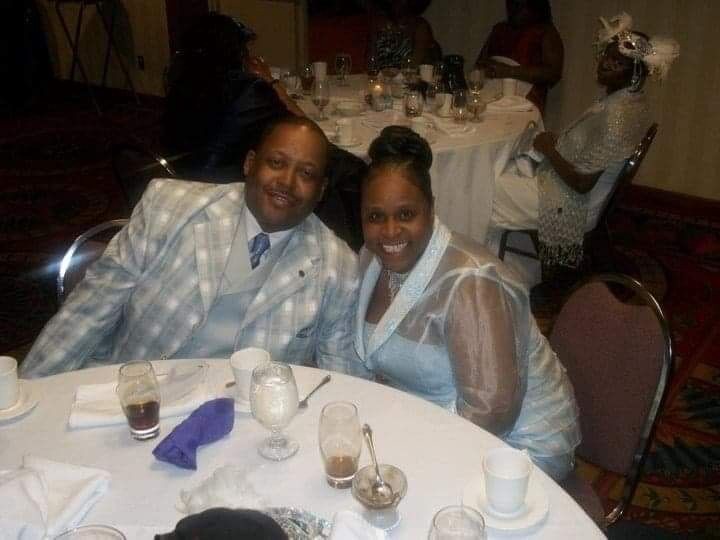 Ruth Whitfield, 86
Ruth, the mother of Former Buffalo Fire Commissioner Garnell Whitfield, stopped at the store to get something to eat after visiting her husband in a nursing home.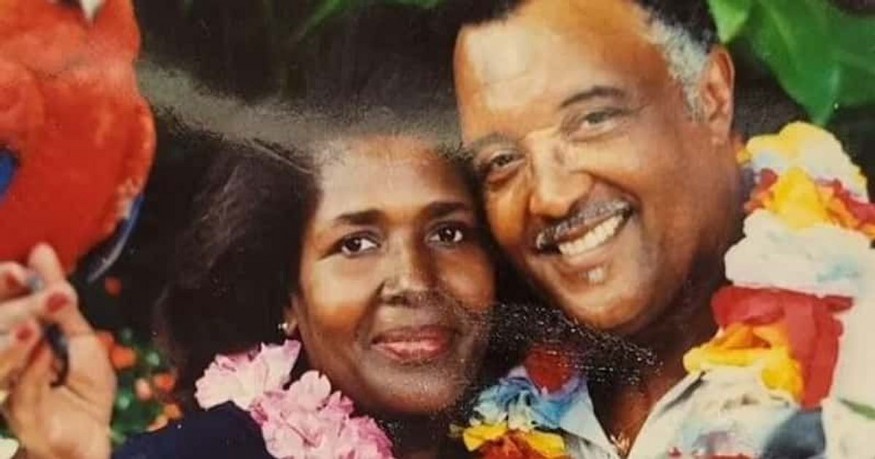 Katherine Massey, 72
Katherine's sisters lovingly described her as a "beautiful soul." Katherine used to be a writer at the Buffalo News.
Celestine Chaney, 65
Celestine was a grandmother of six and a great-grandmother to one. In addition, Celestine was a cancer survivor.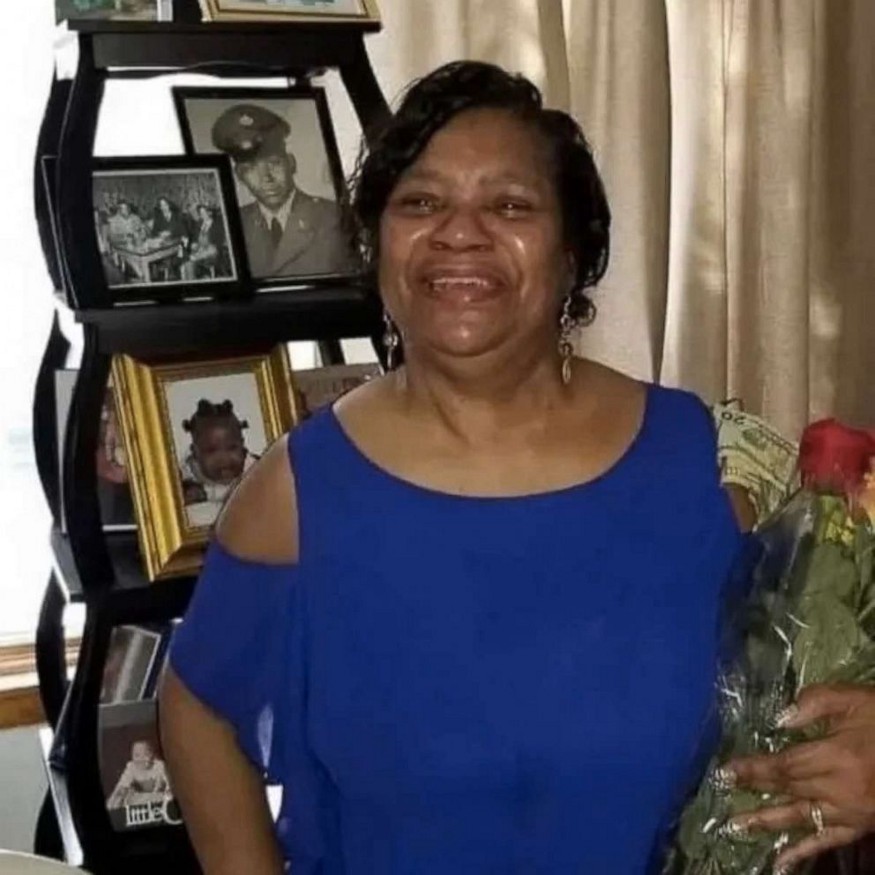 Roberta A. Drury, 32
Roberta was originally from Syracuse, and she was the youngest victim of the shooting. Her friends described her as always full of life, happy, and constantly caring about everyone.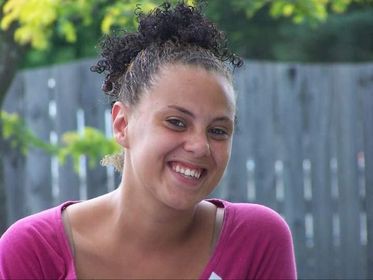 Andre Mackneil, 53
Andre was another innocent victim of the shooting. Andre is from Auburn, New York.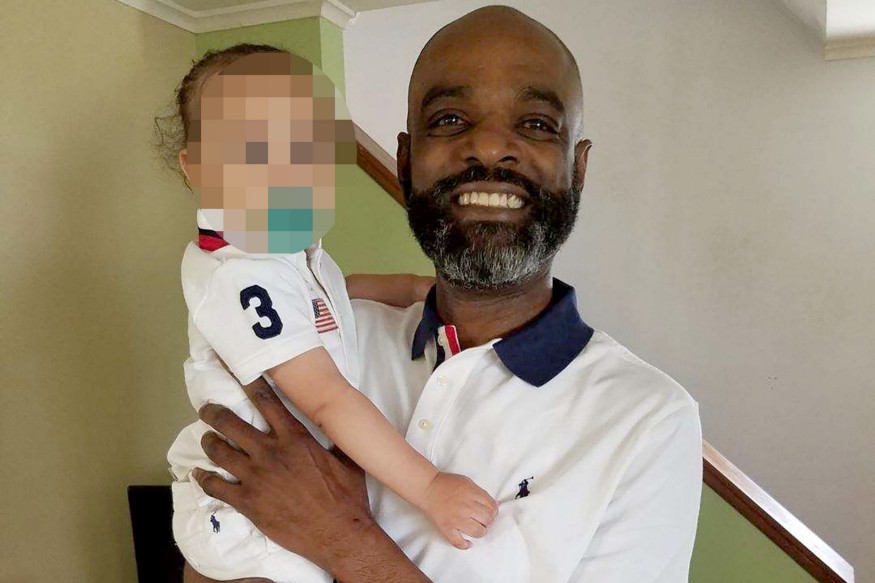 Margus D. Morrison, 52
Police officers confirmed that Margus died from the bullet wounds.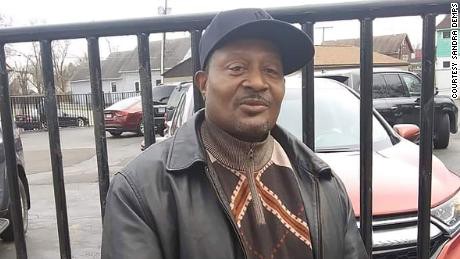 Geraldine Talley, 62
Geraldine was another innocent soul who lost her life in the shootings.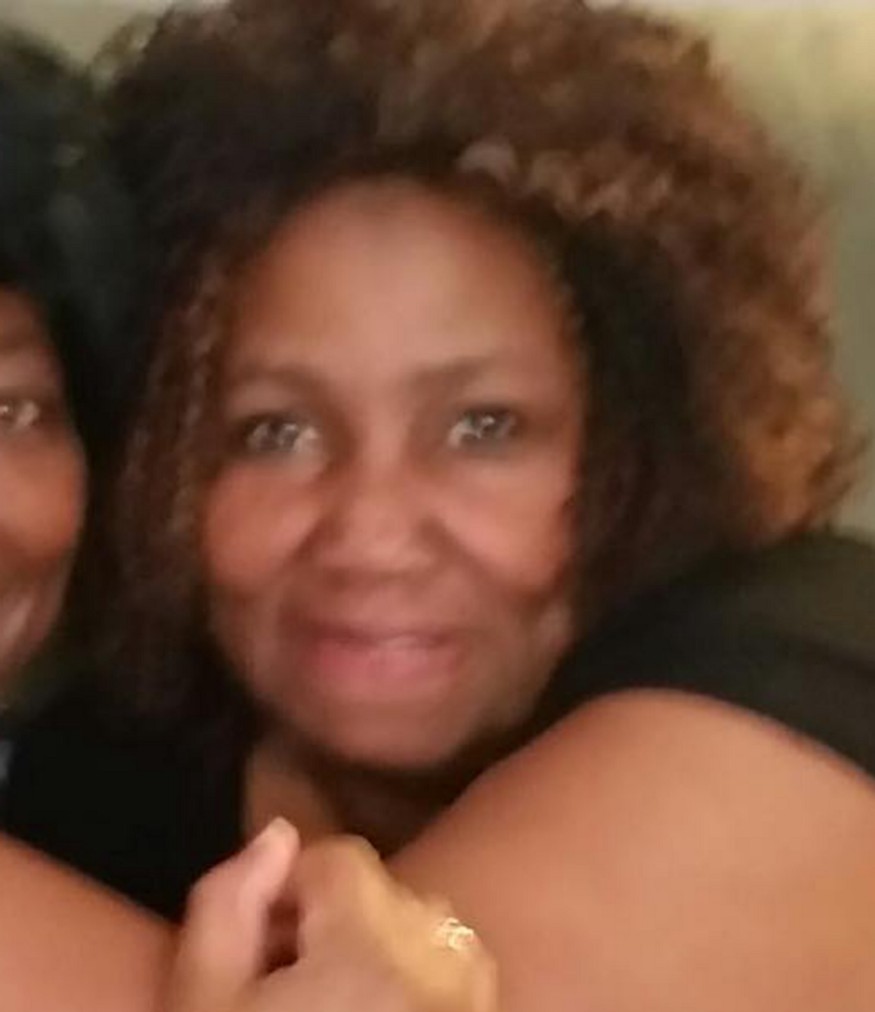 Responses to "SAY THEIR NAMES: We Will Not Forget The Victims Of The Buffalo Hate Crime Shooting"
Be the first to leave a comment
You must be logged in to post a comment.