Things seem to be heating up between exes Jennifer Lopez and Ben Affleck
Posted by Juan, 11 May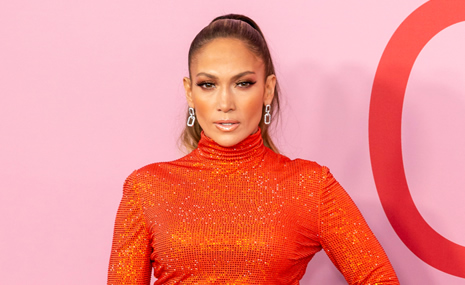 Photo credit: s_bukley / Shutterstock.com
Things don't seem to be slowing down for Jennifer Lopez and Ben Affleck, as the former lovebirds reportedly spent the entire weekend together!
Your perfect partner could be online right now...
What are you looking for?
Bennifer 2.0 is the thing we never knew we needed until right now!
Multiple sources have confirmed that Jen and Ben (seriously, how well do their names sound together?) went on vacation to the Yellowstone Club in Montana last week – and it was just the two of them!
"They were alone. Just the two of them," a source spilled to E! News.
"Jennifer spent several days with Ben out of town," another insider told People magazine. "They have a strong connection. It's all been quick and intense, but Jennifer is happy."
People's source didn't mention anything about their behavior, but TMZ's sources, on the other hand, insisted that Jennifer and Ben "seemed very much like a couple."
How exciting!
A brief history lesson:
Jennifer Lopez and Ben Affleck were due to get married back in September 2003 but then called off the wedding. They then got back together but called it quits again one year later.
However, if we are to believe sources, they have kept in contact quite a bit since their 2004 break-up…
"They have been in touch here and there throughout the years," another source reportedly told E! News, before mentioning that it was Ben Affleck who made the first move following the announcement that Jennifer and Alex Rodriguez had ended things for good
"Ben reached out to her to see how she was doing and they had dinner together a few times within this last month. It's natural between them and the chemistry is unreal.
"They picked up where they last left off and are enjoying each other's company right now."
Surely the official announcement that Jennifer Lopez and Ben Affleck are officially an item again isn't too far away?
.
Responses to "Things seem to be heating up between exes Jennifer Lopez and Ben Affleck"
Be the first to leave a comment
You must be logged in to post a comment.