What the life of an influencer is really like
Posted by Jordan, 25 May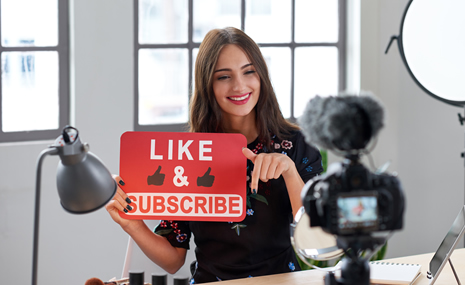 From the outside looking in, most of us see the lives of online influencers to be filled with glamor. Well, in today's episode, we have the pleasure of talking to Mimi Ikonn, a serial entrepreneur infamous for "Luxy Hair" and "Intelligent Change". Mimi is also a Youtube influencer with 2.8+ million subscribers and author of "The Bingo Theory: A Revolutionary Guide to Love, Life, and Relationships". Mimi gives us an insight into how she and her husband Alex keep it real even under the scrutiny of millions of people. She also tells us talks about the process and importance of building an online business as opposed to waiting for a lottery-like win.
Find your soulmate on TemptAsian










Listen, learn, and enjoy!
Jordan Harbinger is a Wall Street lawyer turned Social Dynamics expert and coach. For 11 years, he hosted The Art of Charm Podcast - regularly in the iTunes top 50 and downloaded over four million times a month. Now Jordan interviews the world's top performers - from legendary musicians to intelligence operatives, iconoclastic writers to visionary change-makers at The Jordan Harbinger Show, consistently holding in the iTunes top 100 after just a few weeks. You can also interact with Jordan on Facebook or Instagram.
Responses to "What the life of an influencer is really like"
Be the first to leave a comment
You must be logged in to post a comment.