Is He Cheating on You with Porn?
Posted by Jordan, 18 Sep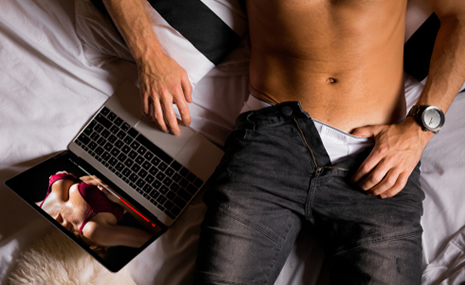 The man you were dating agreed to stop watching porn when your relationship was still young. What a relief! But after dating for a few years and everything's otherwise great, you can't help but get worried that maybe they never really gave up porn and it feels like he has betrayed you. Is porn cheating? In this episode, we do our best to get some perspective on this and much more! Is there a way to understand your significant other's porn addiction in a different perspective?
Find your soulmate on TemptAsian










Now let's dive in!
Jordan Harbinger is a Wall Street lawyer turned Social Dynamics expert and coach. For 11 years, he hosted The Art of Charm Podcast - regularly in the iTunes top 50 and downloaded over four million times a month. Now Jordan interviews the world's top performers - from legendary musicians to intelligence operatives, iconoclastic writers to visionary change-makers at The Jordan Harbinger Show, consistently holding in the iTunes top 100 after just a few weeks. You can also interact with Jordan on Facebook or Instagram.
7 responses to "Is He Cheating on You with Porn?"
Leave a reply
You must be logged in to post a comment.