How to use ultralearning to rise to the top
Posted by Jordan, 26 Aug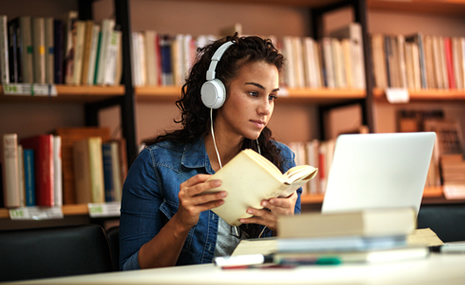 Do you want to know how Benjamin Franklin, chess grandmaster Judit Polgár, and Nobel Laureate physicist Richard Feynman used ultralearning to master great skills, outsmart competition and rise to the top of their fields?
Joining us today is Scott Young, an MIT graduate who impressively used ultralearning to absorb an entire four-year computer science course in only 11 months.
Find your soulmate on TemptAsian










Scott is the host of the Scott Young Podcast and author of Ultralearning: Master Hard Skills, Outsmart the Competition, and Accelerate Your Career. He also learned 4 languages in one year!
Do you also want to know the biggest mistakes you might be making when studying or strategizing something new? Listen, learn, and enjoy!
Jordan Harbinger is a Wall Street lawyer turned Social Dynamics expert and coach. For 11 years, he hosted The Art of Charm Podcast - regularly in the iTunes top 50 and downloaded over four million times a month. Now Jordan interviews the world's top performers - from legendary musicians to intelligence operatives, iconoclastic writers to visionary change-makers at The Jordan Harbinger Show, consistently holding in the iTunes top 100 after just a few weeks. You can also interact with Jordan on Facebook or Instagram.
Responses to "How to use ultralearning to rise to the top"
Be the first to leave a comment
You must be logged in to post a comment.