Most common scams and how to avoid them
Posted by Jordan, 01 Sep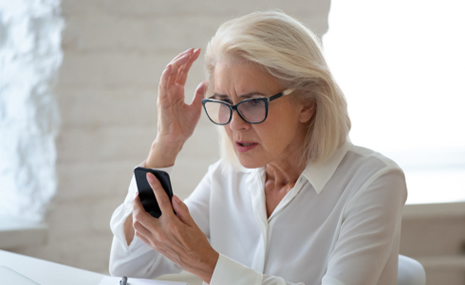 Are you aware of some of the most common scams to watch out for? Why is it that even the smartest among us get suckered into falling for scams? What can we do to help ourselves break free of scams for good?
Find your soulmate on TemptAsian










Join me and Gabriel Mizrahi as we look at some of the scams from multi-level marketing (MLM) pyramid schemes and large-group awareness training (LGAT) to fake gurus and spiritual shysters. We will also look at the dangerous consequences you can face when suckered into participating in these predatory scams, the qualities of people who often fall for scams, the role of the environment in scam susceptibility, and much more... Listen, learn, and protect yourself.
Jordan Harbinger is a Wall Street lawyer turned Social Dynamics expert and coach. For 11 years, he hosted The Art of Charm Podcast - regularly in the iTunes top 50 and downloaded over four million times a month. Now Jordan interviews the world's top performers - from legendary musicians to intelligence operatives, iconoclastic writers to visionary change-makers at The Jordan Harbinger Show, consistently holding in the iTunes top 100 after just a few weeks. You can also interact with Jordan on Facebook or Instagram.
Responses to "Most common scams and how to avoid them"
Be the first to leave a comment
You must be logged in to post a comment.