How to make billions
Posted by Jordan, 23 Nov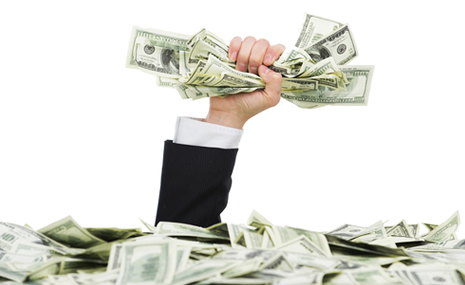 Do you have a way to access the most creative part of yourself? Do you acknowledge your secret dream and chase it with rigor, or do you neglect that dream and let it turn toxic inside of you?
Find your soulmate on TemptAsian










On this episode, Brian Koppelman tells us how he turned around his writer's block at age 30 and got himself out of the toxic slump to co-create Rounders and Ocean's Thirteen and become the showrunner, co-creator, and executive producer of Showtime's Billions and host of The Moment podcast.
Jordan Harbinger is a Wall Street lawyer turned Social Dynamics expert and coach. For 11 years, he hosted The Art of Charm Podcast - regularly in the iTunes top 50 and downloaded over four million times a month. Now Jordan interviews the world's top performers - from legendary musicians to intelligence operatives, iconoclastic writers to visionary change-makers at The Jordan Harbinger Show, consistently holding in the iTunes top 100 after just a few weeks. You can also interact with Jordan on Facebook or Instagram.
Responses to "How to make billions"
Be the first to leave a comment
You must be logged in to post a comment.