Why crooks and thieves rule the world!
Posted by Jordan, 20 Jul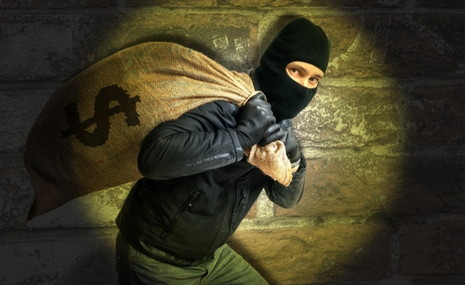 In this show journalist, Oliver Bullough talks about his latest book, "Moneyland: Why Thieves and Crooks Now Rule the World and How to Take It Back". He is also a regular contributor to The Guardian. Oliver explains in detail why such people hide their money, how they use their power to keep their money out of reach, what causes this power structure to exist in the first place and some of the things we can do to level the playing field for those of us who play by the rules.
Find your soulmate on TemptAsian










Let's dive in! Listen, learn, and enjoy!
Jordan Harbinger is a Wall Street lawyer turned Social Dynamics expert and coach. For 11 years, he hosted The Art of Charm Podcast - regularly in the iTunes top 50 and downloaded over four million times a month. Now Jordan interviews the world's top performers - from legendary musicians to intelligence operatives, iconoclastic writers to visionary change-makers at The Jordan Harbinger Show, consistently holding in the iTunes top 100 after just a few weeks. You can also interact with Jordan on Facebook or Instagram.
Responses to "Why crooks and thieves rule the world!"
Be the first to leave a comment
You must be logged in to post a comment.