The Secrets you don't know about negotiation - Part 1
Posted by Jordan, 19 Feb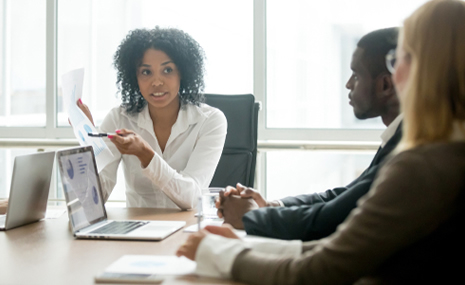 Negotiation is one of the most crucial skills. It's equally as important as salesmanship. Unfortunately, most people hesitate to master it because of unfairly attached negative qualities that people associate negotiation with. Now there are those who see it as the dark arts for persuading others to do their bidding against their own self-interests. But what most people really don't know is when done well, you get win-win results!
Find your soulmate on TemptAsian










In this multi-part series, we are joined by Alex Kouts who is a professional negotiator. He is a teacher, adventure technologist and Chief Product Officer of "Countable". He is here to share with us the secrets of negotiation from an expert's point. Listen, Learn and enjoy. This is part 1 of a 3-part series. Don't forget to check out part 2 and part 3.
Jordan Harbinger is a Wall Street lawyer turned Social Dynamics expert and coach. For 11 years, he hosted The Art of Charm Podcast - regularly in the iTunes top 50 and downloaded over four million times a month. Now Jordan interviews the world's top performers - from legendary musicians to intelligence operatives, iconoclastic writers to visionary change-makers at The Jordan Harbinger Show, consistently holding in the iTunes top 100 after just a few weeks. You can also interact with Jordan on Facebook or Instagram.
Responses to "The Secrets you don't know about negotiation - Part 1"
Be the first to leave a comment
You must be logged in to post a comment.