Gain sparkling nuggets of wisdom from this wise guy
Posted by Jordan, 18 May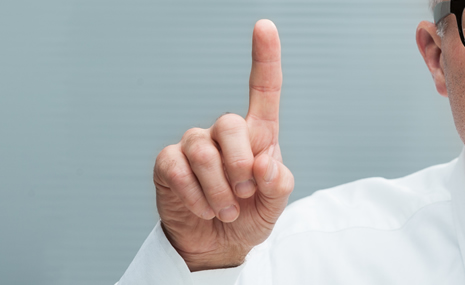 Influencers like our guest today, Guy Kawasaki have been there even before social media. So such influencers are the true definition of the word. He has been a Silicon Valley influencer for decades, starting with marketing the Macintosh line for Apple back in 1984. He is also the author of the book "Wise Guy: Lessons from a Life".
Find your soulmate on TemptAsian










On this episode, we'll delve into some valuable Guy's life lessons as he imparts sparkling nuggets of wisdom he's picked up along the way. Listen, learn, and enjoy!
Jordan Harbinger is a Wall Street lawyer turned Social Dynamics expert and coach. For 11 years, he hosted The Art of Charm Podcast - regularly in the iTunes top 50 and downloaded over four million times a month. Now Jordan interviews the world's top performers - from legendary musicians to intelligence operatives, iconoclastic writers to visionary change-makers at The Jordan Harbinger Show, consistently holding in the iTunes top 100 after just a few weeks. You can also interact with Jordan on Facebook or Instagram.
Responses to "Gain sparkling nuggets of wisdom from this wise guy"
Be the first to leave a comment
You must be logged in to post a comment.